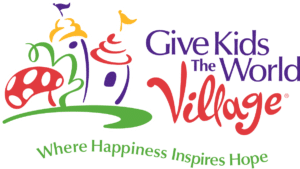 Give Kids the World Village
Give Kids The World Village is an 84-acre, nonprofit resort in Central Florida that provides weeklong, cost-free vacations to children with critical illnesses and their families.Each year 27,000 children in the United States are diagnosed with a critical illness. Half of all children eligible for a wish through a partnering wish-granting organization choose to visit Central Florida and its collection of theme parks and other attractions. The goal of Give Kids the World Village is, quite simply, to provide everything these deserving families need to make their trip the vacation of a lifetime. Since 1986, more than 167,000 children and families have had their dreams fulfilled in a whimsical Village unlike any other place on earth.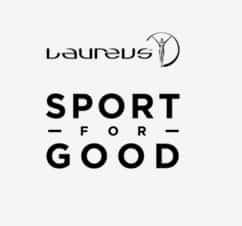 Laureus Sport for Good
Laureus wants to use the power of sport to tackle social problems. Laureus supports projects in which sport is used as an instrument for making social changes. These projects focus on the youth, especially in the field of young people with disabilities, young people in disadvantaged areas and girls and integration. These are projects that are supported for several years in succession, so that social changes can actually be realized.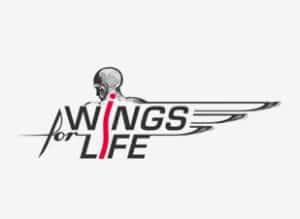 Wings for Life
Wings for Life was founded in July 2004 by Heinz Kinigadner and Dietrich Mateschitz, one year after the tragic accident of Hannes Kinigadner. The goal of Wings for Life is very clear: they want to make spinal cord injury curable. Wings for Life is a not-for-profit spinal cord research foundation. It is their mission to find a cure for spinal cord injury. They fund world-class scientific research and clinical trails around the globe aimed at healing the injured spinal cord.